Advanced Coloration Salon In Buford, GA
Advanced Coloration Salon is a sophisticated, full-service professional salon in Buford GA catering to clients. We take pride in delivering expert hair care services tailored to enhance or transform each client's individual style.
A complimentary consultation is performed prior to any hair care service by our experienced professional hair stylists. Feel configent in knowing that our artistic team has the knowledge and ability to create the perfect look, tailored to your specifications.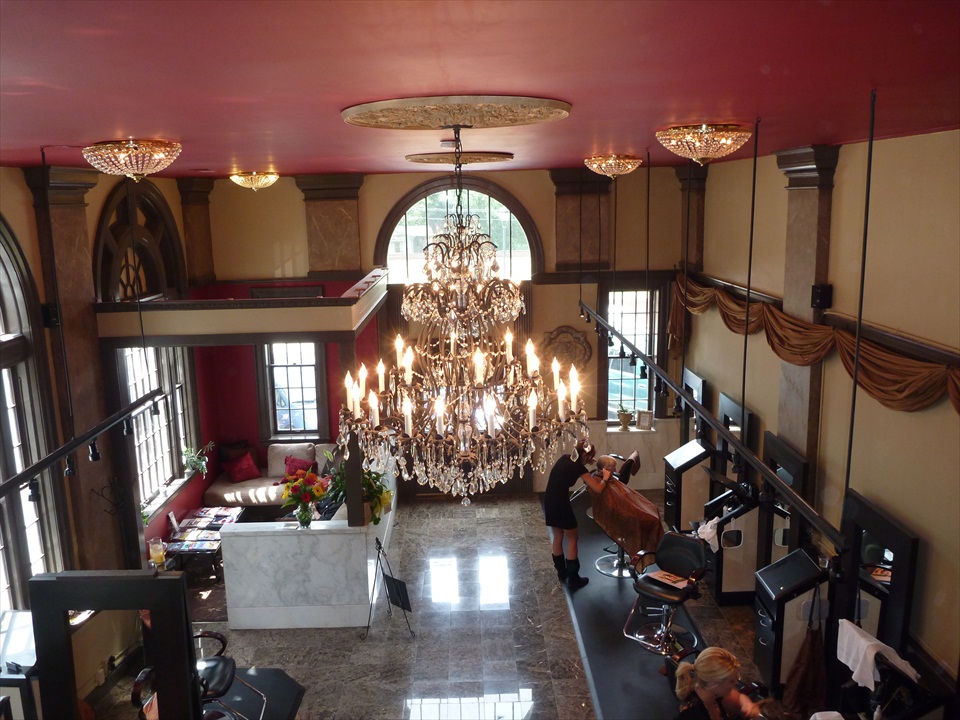 Hair salon
Best Hair Salon in Buford, GA
Located in Historic Downtown Buford, Advanced Coloration Salon is a one of a kind, hair salon experience. From the moment you walk through the door, you will find yourself surrounded in luxury. Advanced Coloration Salon is not just another hair salon; we also provide the latest in Italian-made skin care and cosmetics. Our services include hair cutting, hair coloring, highlighting, balayage, hair painting, as well as special event services, including bridal and wedding packages. We also offer waxing and rejuvenating facial services. Come tour our salon, schedule an appointment for a complimentary consultation, and experience the Advanced Coloration difference.
Hair Stylist
Knowledgeable Hair Stylists
At Advanced Coloration hair salon, all of our hair stylists are extremely knowledgeable, and stay up to date with the newest trends in both hair cutting and coloring techniques. Our entire staff is here to make your experience a pleasurable one. Our hair stylists are all trained as hair color educators, and are able to formulate a custom color and style to fit your needs specifically. Book a complimentary consultation with any of our highly trained hair stylists to find the right cut and hair color for you. We invite you to come meet our friendly hair stylists and staff.
Balayage
Popular Balayage Service
Come check out the latest trends in hair color at Advanced Coloration hair salon. Hair painting and balayage is extremely popular right now. Whether you're looking for a more subtle, natural balayage, or a more vibrant ombre, the talented hair stylists at Advanced Coloration hair salon will create the perfect look for you. Our high quality hair color and styling products leave the hair nourished, healthy, and extremely shiny. Subtle highlighting, as well as more colorful fashion ombre styles are all possible with the latest hair painting and balayage. The latest balayage techniques, hair painting, and ombre services are available at Advanced Coloration hair salon in Buford, Georgia.